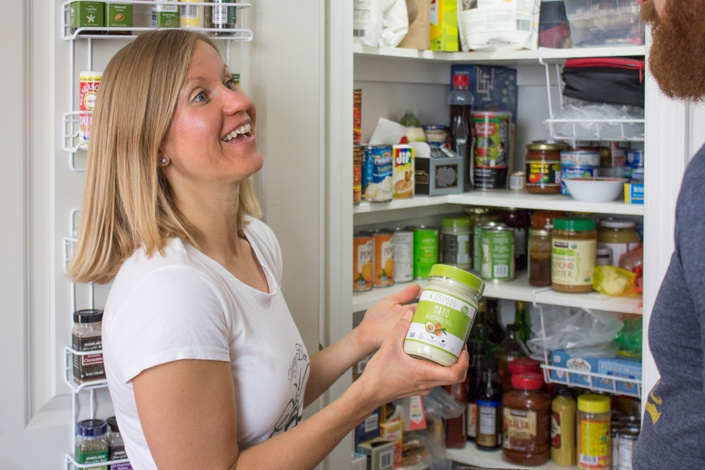 Our one-on-one coaching program is designed for people who want to take control over their physical and mental health with a natural and holistic approach. Our coaching program teaches you new lifestyle habits to ease your anxiety and minimize your depression by creating an abundance mentality.
Our one-on-one coaching program is a good fit for you if:
You frequently worry about negative events that you know probably will never happen.
You wake up in the middle of the night feeling overwhelmed with anxiety.
You want to improve your physical and mental health but don't know where to start.
You experience bouts of depression and you're not sure why.
You have extreme highs and extreme lows in your mood and energy levels.
You're ready to take control of your physical and mental health.
You're willing to invest time and effort into learning and implementing new healthy lifestyle habits with the guidance of a qualified health coach.
Our one-on-one coaching program is NOT a good fit for you if:
You're a self starter and you don't need guidance with changing your behaviors.
You believe anxiety and depression are genetic and you have no control over them.
You're not willing to invest time and effort into creating new healthy lifestyle habits.
You never experience anxiety at any time in your life.
Your energy levels and mood are consistent throughout the day.
One-on-one coaching is best for people who would like the accountability of a heath coach to guide them through the process of creating wellness abundance in their life. When certain beliefs are ingrained in our subconscious mind for many years it can be challenging to change our behavior. The primary role of a health coach is to guide you through the process of changing your behaviors.
If you choose to work one-on-one with Melissa, she will walk you through a streamlined process of making small lifestyle changes with your sleep, diet, exercise, and overall lifestyle habits. You'll receive complimentary access to our online Wellness Abundance program.
Our one-on-one coaching program is 12 weeks and includes a 60 minute weekly health coaching session via Zoom. During your weekly health coaching sessions, Melissa will help you personalize the content and tools provided in the online course to fit your life. You'll have unlimited access to Melissa's expertise and guidance via email.
When you sign up for one-on-one health coaching you'll receive complimentary access to our Wellness Abundance online program. Wellness Abundance is consists of 12 modules. Each module includes an educational video that teaches you the basic information you need to know to create wellness abundance in your life. Each module also includes guided handouts that walk you through each step of improving your physical and mental health.
You'll also be invited to join our private Facebook group just for Wellness Abundance participants. We'll host monthly group coaching calls via Zoom for everyone in the Wellness Abundance program where you can ask Coach Melissa specific questions about your personal healthy journey.
"Melissa was knowledgeable and full of good ideas to overcome challenges. She was great with ideas for me and helped to solve some of the problems I had. Good ideas and very knowledgeable." - Judy

"Melissa was a terrific coach. She leads by example. She's encouraging and positive. Best of all, she asks helpful questions that invite reflection. The food plan is a do-able lifestyle plan. I love smoothie recipe. The printed visuals are helpful - like the plate and the positivity tracker. I loved that we spent significant time at the beginning formulating our personal "Why." Affirmations were helpful and key. I would have liked to have seen a revisit of visualization and affirmations later in the program. The weekly zoom calls were great through creating positive momentum and teaching subject matter. The power point on sleep was very instructive. I loved the power points." - Amy
Your Instructor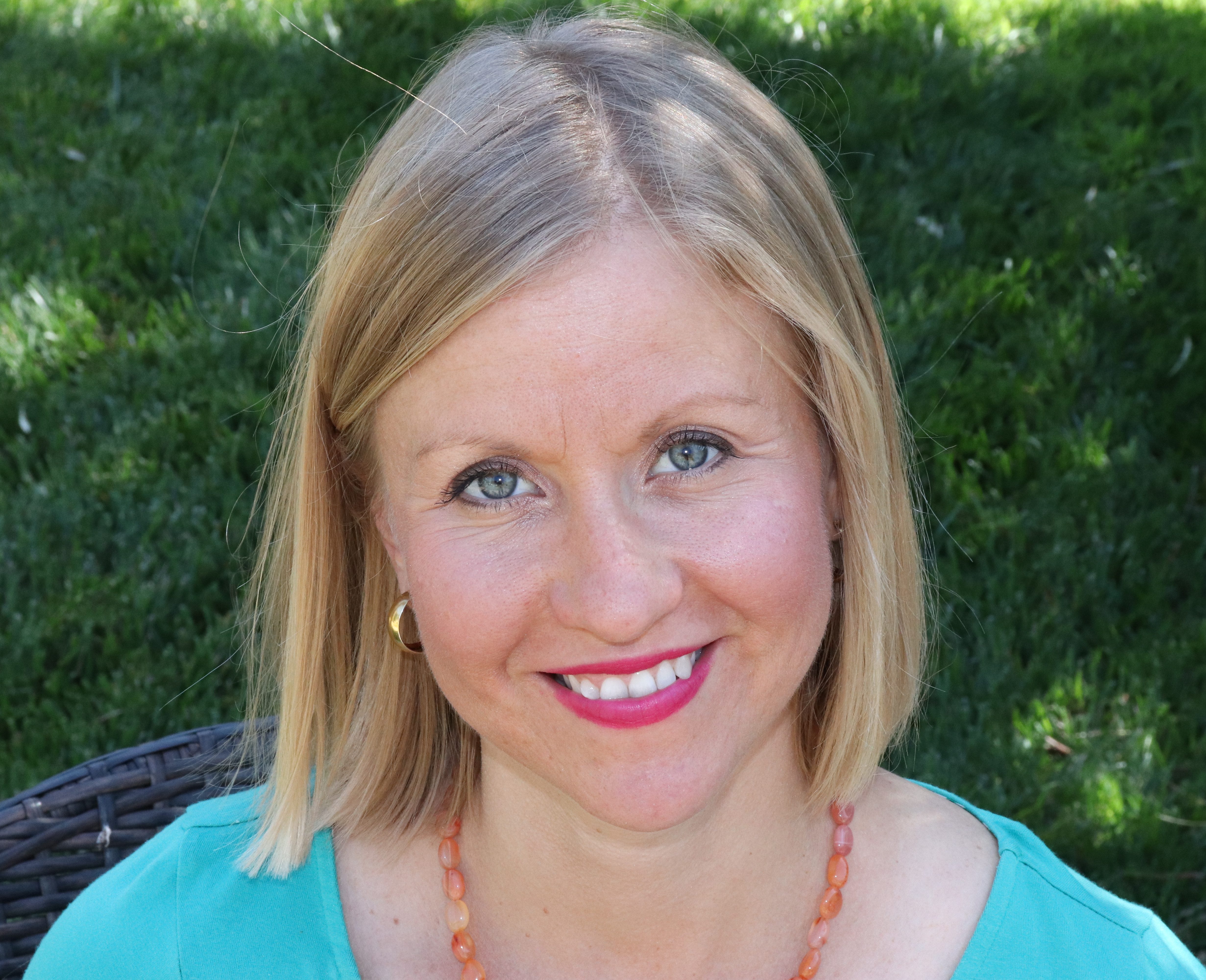 Hi! I'm Melissa King founder of Wellness Abundance. My name, Melissa, means honeybee in Greek which inspired the name of my business, Honey Bee Wellness. Our philosophy was inspired by the determination of bees who, physically shouldn't be able to fly because their bodies are too heavy for the size of their wings, but they do it anyway. I want to live and inspire you to live an abundant life no matter what obstacles come our way. It's not always easy or fun but honeybees don't care that their body is too heavy, they find a way to fly.

In 2012, I met my husband, Scot, and before I knew it I was on a brand new primal journey in my life. Scot introduced me to the primal/paleo community and I slowly started to implement these new lifestyle habits. When I started changing my lifestyle habits I noticed an improvement in my mood. My anxiety levels were lowered and my depression kicked in less often. I was amazed at how making small simple lifestyle changes could make such a significant difference in taking control of my anxiety and depression. After experiencing this first hand I knew I wanted to share these methods with other people and teach them how to implement them into their lives.

Course Curriculum
Welcome!
Available in days
days after you enroll
The Coaching Process
Available in days
days after you enroll
Courses Included with Purchase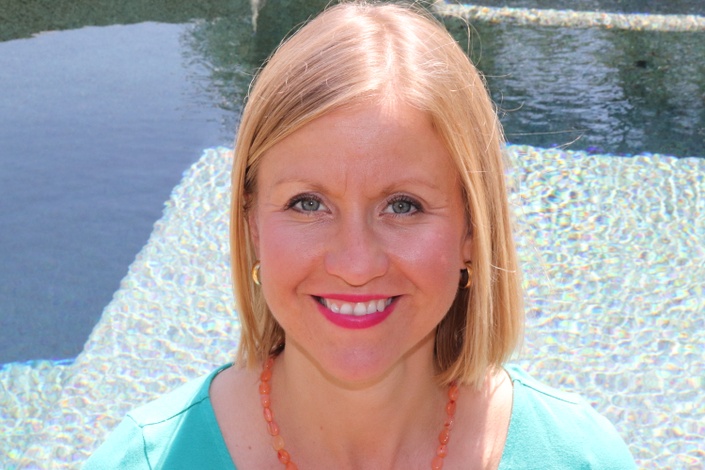 Wellness Abundance
Healthy Ways to Ease Your Anxiety and Minimize Your Depression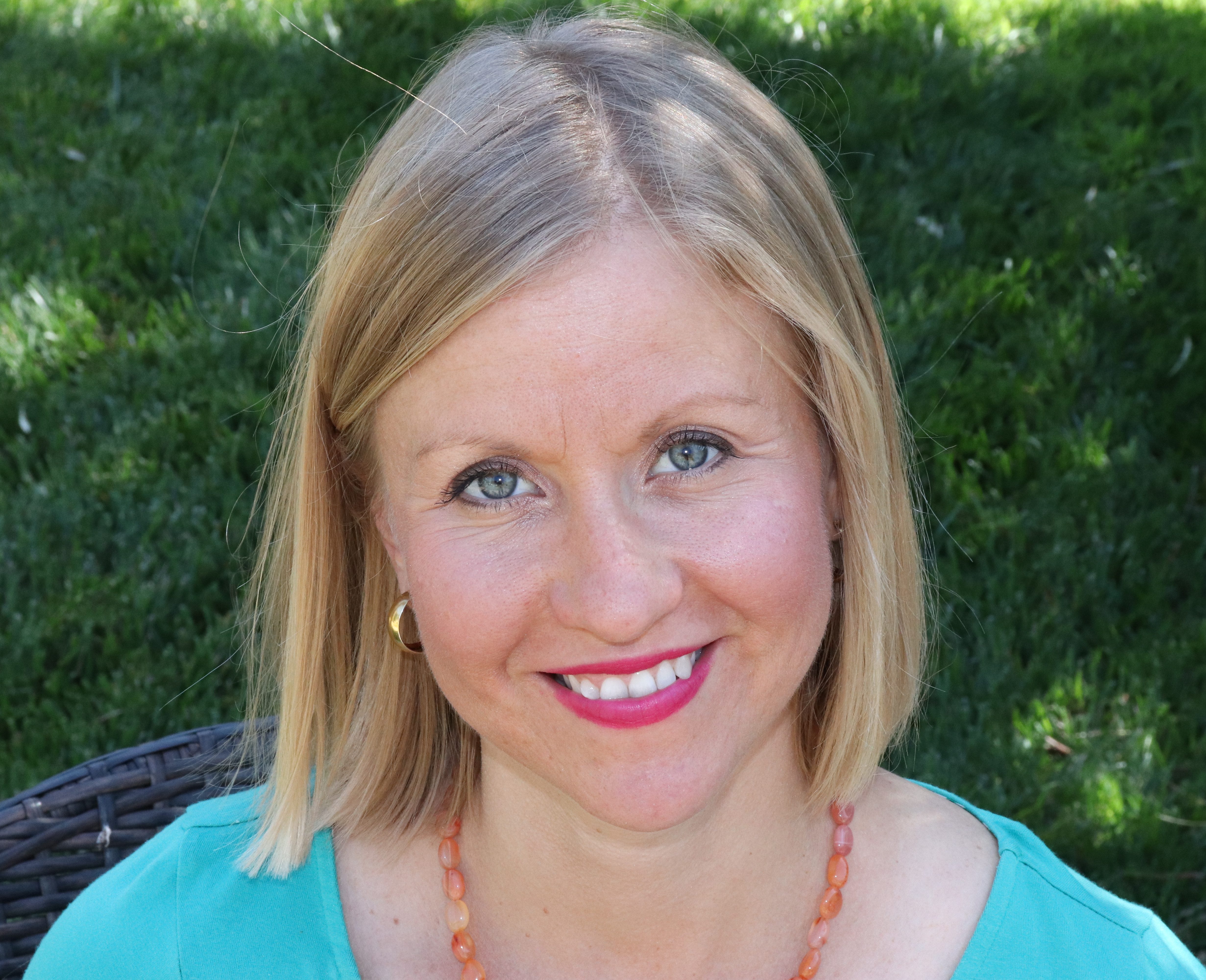 Original Price: $247